Welcome to Panama Live!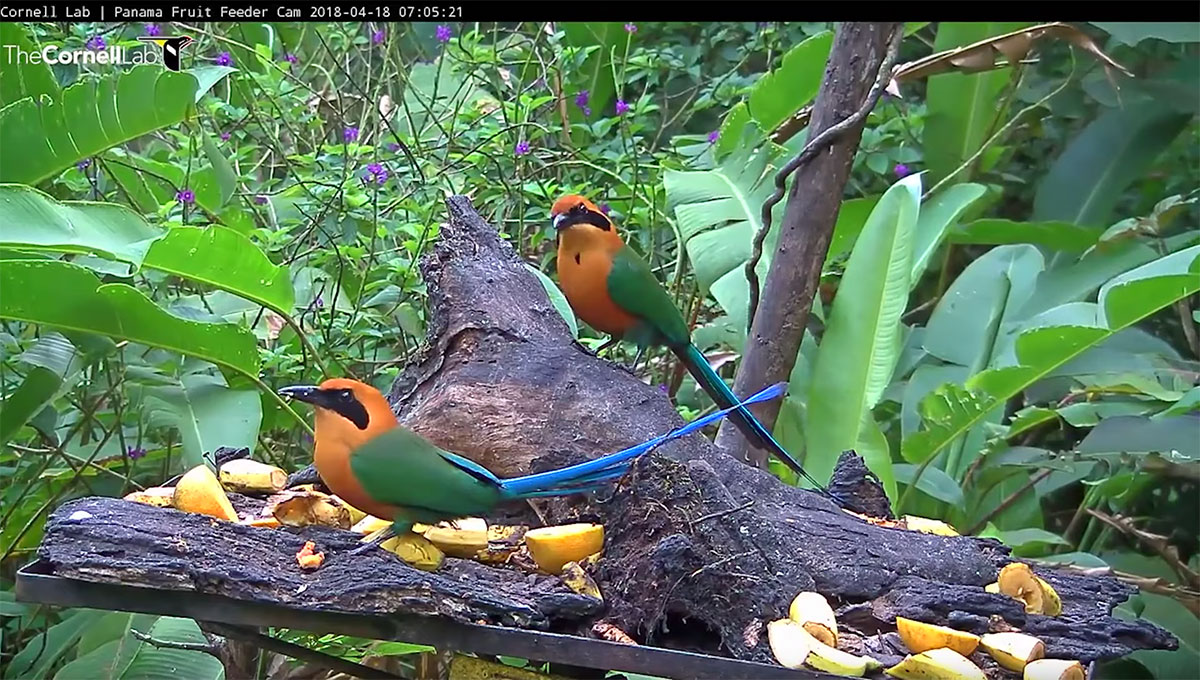 The Panama Fruit Feeder cam is located on the grounds of the Canopy Lodge in El Valle de Antón, Panama. Here, birds feed on one of the many feeding tables located at the lodge that allows both guests at the lodge and online viewers to enjoy the incredible views of these tropical birds. Those at the lodge make sure to refill the feeder about every 2 hours beginning at 7 am until 5 pm.
Now we get to take the cam experience to the next level! As a part of Bird Cams Lab, Panama Fruit Feeder cam viewers have joined together with scientists to learn more about the bird we are seeing on screen. The observations and questions posed by the community have the potential to lead to tomorrow's discoveries.
To see the most recent project updates, click here.